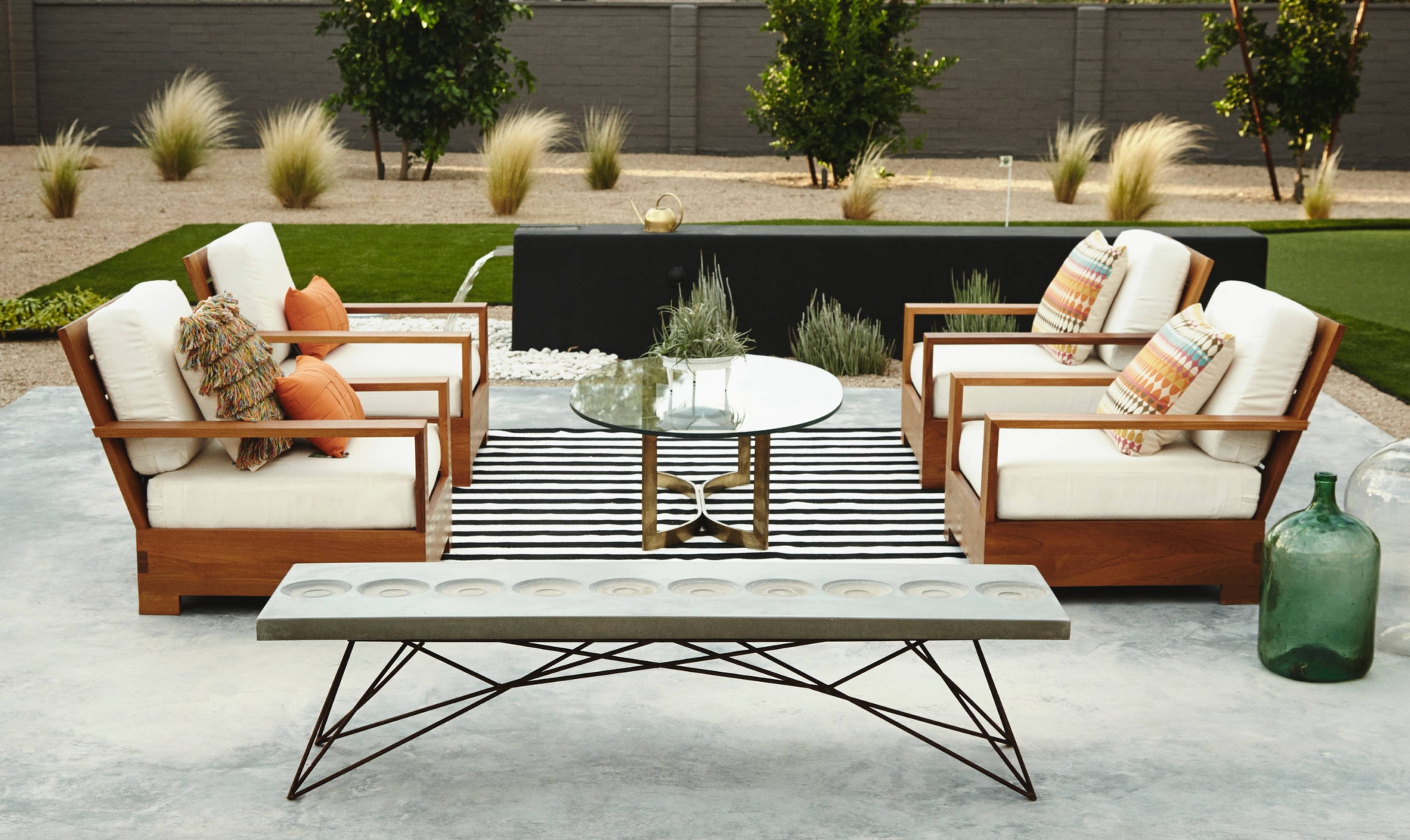 ---
We're the outdoor furniture experts so you don't have to be. Let us help you find the best products for your residential and commercial spaces, and make your job easier with quick quotes, custom moodboards, samples and exclusive pricing.
As a trade partner, you receive a professional discount up to 30%, depending on the vendor. Most orders are free of sales tax and you pay only actual shipping costs.
We understand you're under pressure to meet short deadlines. Our "Add to Quote" button appears for Trade members on all product pages and moves Trade inquiries to the front of our queue for 24 hour turn-around times.
Your priorities are our priorities. We are here to serve you and will do all in our power to meet your tight deadlines and support your designs and plans with anything from product recommendations to custom mood board and detailed spec sheets.
Bring your project to life with color swatches, materials, and finish samples that will help you and your clients make the most informed choices possible.
More than a third of our vendors are makers, which means we can arrange a completely custom product for your client. Don't see the color or material you need? Ask us to arrange it.
We have long-standing relationships with a global network of artisans, manufacturers, and distributors providing you access to unique products. If you do not see what you need online, we will find it or create it for your project.
As landscape architects we are here to help with all outdoor luxury design and regional furniture placement suggestions.