Embrace Your Outdoor Space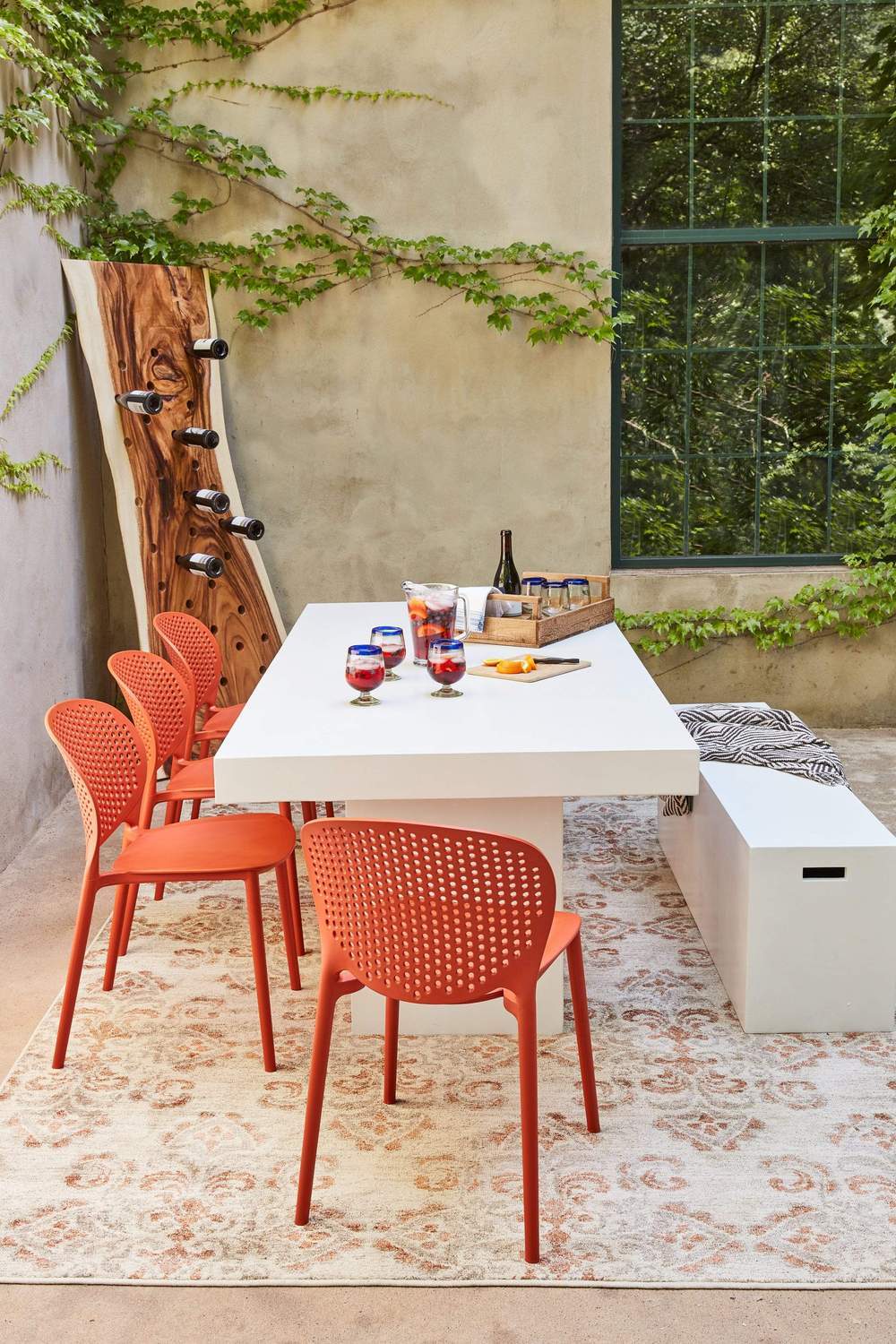 Elcor Outdoor Dining Table


Get ready to love spending time outside! These fun, modern, outdoor-ready pieces are just the thing to give your outdoor space that boost you're looking for.

Between Lines Deck Chairs
Have you ever seen such a gorgeous fire pit?
Our Aura Fire Pit can create the perfect setting for any event or intimate night amongst the stars. It's made with an 8″ rim for greater functionality and contains a CSA approved gas fit burner and decorative lava rocks for a refreshing natural look.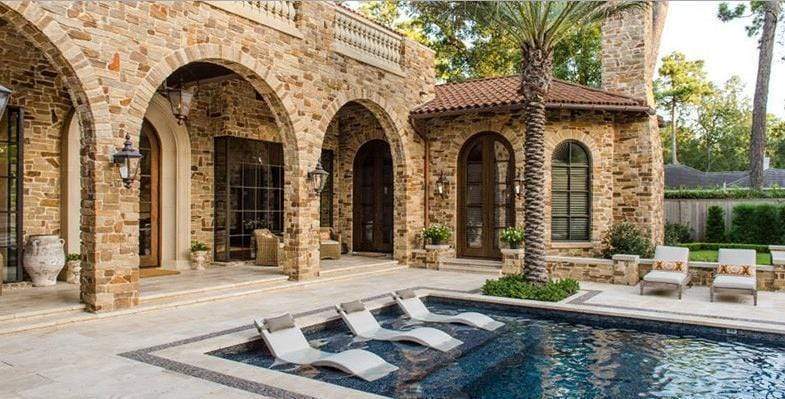 Why settle for a poolside lounger when you could own a lounger for your pool? BOXHILL is thrilled to offer our newest line of recliners that are specifically designed for your pool's tanning ledge!

What will take your outdoor space to the next level?
Whether you are someone who knows exactly what you want, or you would appreciate some guidance defining your personal style, we at BOXHILL will be there every step of the way to help bring your vision to life. Visit our store or contact us today to get started!